If You're In Amboy, IL, Here Are Some Tips For Finding A Great Ford Dealership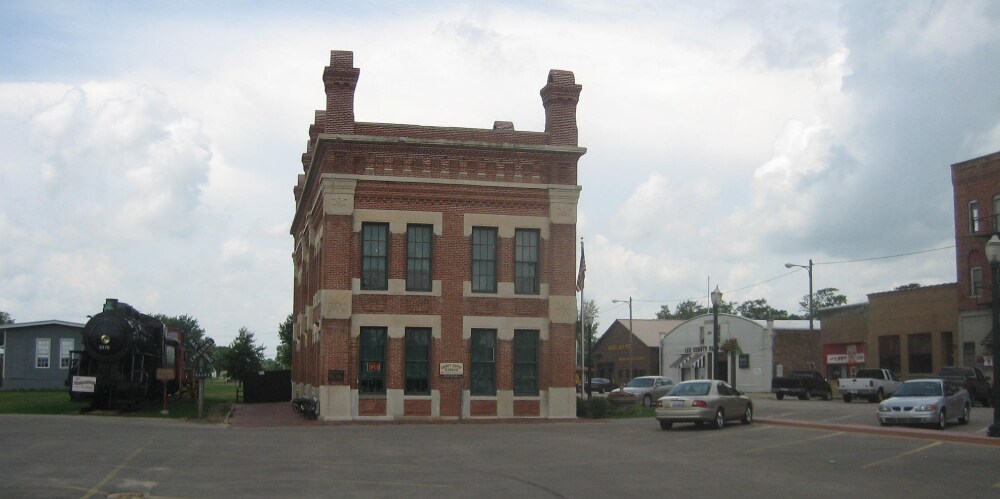 When you want to buy a car, one of the biggest decisions you will have to make is whether to buy from Ford dealers near Amboy, IL or whether to buy from an individual seller. There are so many advantages that come with buying a car from a dealership. Here are some of those advantages:
Take the car for a test drive
Once you are sure that you can afford the car and it meets your needs, then take it for a test drive. Check how various things work in the car and note any issues that are of concern to you. These issues can be addressed by the Ford service team that works at the dealership.
Buy at the right time
Depending on what you want, you can time your purchase, so as to make the best buy. For instance, if you want to buy newer car models, you can do this during the holiday seasons. At this time, dealerships get rid of older models and make room for new models.
New & Used Inventory
If you're looking for a Ford SUV near Amboy, stop by our Ford dealership in Amboy, IL. We specialize in trucks and SUVs. We are a leading dealer of Ford trucks near Amboy and our trained staff is here to answer all your questions. Interested in buying a new car but don't know which one? Need some advice on safety features or vehicle size? You can trust in us to give you the answers to all your questions plus more. 
We offer both used and new vehicles so we can help you find the best vehicle to fit your budget. Not sure if you're ready to pay it all off now? No problem! We know that life happens and not everyone is prepared to buy a vehicle-either new or used. And that's why we offer financing options.
Knowledgeable staff
Buying a car can be a stressful experience and you need all the help that you can get. At a Ford dealership near Amboy, IL, the staff will take time to discuss what your needs and preferences are and they can recommend a car that will suit your lifestyle.
In addition, the staff can answer any questions that you have. This means that by the time you make a purchase, you will do so being confident that you have made the right decision. You will be given the freedom to peruse through the various cars that are available. Once you have made your decision, you will be allowed to do a test drive.
Vehicle Service 
Ford service near Amboy is easy to find-just come to Schimmer Ford, which has a staff of certified technicians ready to provide all the services your vehicles could need. They are well versed in providing fast and efficient service to your vehicle at the fairest prices you will find in the area. 
During these uncertain times, we at Schimmer Ford are cognizant of the need for doing all the things necessary to provide an environment that is as safe as possible for our customers and employees. Contact us to find out how we can make your vehicle purchase a safe experience, just as you would expect from one of the longest-running Ford dealerships in Amboy, IL.