Drop Into our Ford Dealership in LaSalle, IL for Outstanding Deals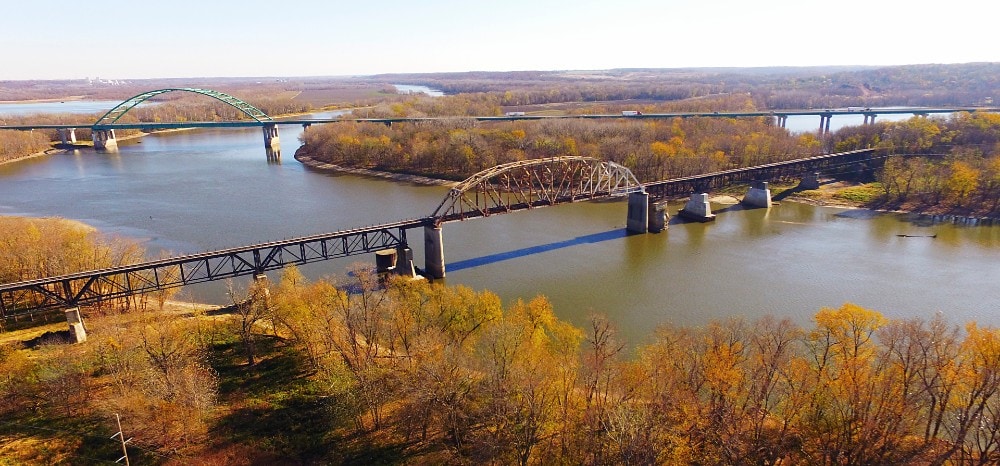 For exceptional service and superior quality, look no further than your local Ford dealership in LaSalle, IL. We are here to serve the residents of LaSalle and are trusted by so many already. Our commitment to quality and helping you save money truly sets us apart from the competition. 
We are one of the leading Ford dealers near LaSalle and one visit to us will show you why. 
You're Not Just a Customer
Trust is just as important to us as it is to you. We respect our customers' needs and take the time to listen because we understand how important the decision is to buy a new car. A good car will last you years, so it is an essential investment-and we recognize that and that's why our staff is here to listen to you, provide useful recommendations, and guide you toward the best decision for you. And we sell both new and used vehicles, as well as offer financing options to suit your needs. 
Our excellent service at your local Ford dealership in LaSalle, IL, is not only reliable but also quick. Our staff takes the time to listen, provides recommendations, but does it all quickly so that you can be in and out in no time! We recognize that you have more important things to do than service a vehicle, so we strive to keep your waiting times low. 
New & Used Inventory
If you're looking for a Ford SUV near LaSalle, stop by our Ford dealership in LaSalle, IL. We specialize in trucks and SUVs. We are a leading dealer of Ford trucks near LaSalle and our trained staff is here to answer all your questions. Interested in buying a new car but don't know which one? Need some advice on safety features or vehicle size? You can trust in us to give you the answers to all your questions plus more. 
We offer both used and new vehicles so we can help you find the best vehicle to fit your budget. Not sure if you're ready to pay it all off now? No problem! We know that life happens and not everyone is prepared to buy a vehicle-either new or used. And that's why we offer financing options. 
Financing
We strive to help you get the most for your money and that's the reason we offer you financing options. Our special financing will help you pay for a new vehicle on your schedule. This means that you can hit the road sooner rather than later. Ask us or check out our online site today for more information on our financing options. 
You can count on your Ford dealership in LaSalle, IL to save you money, find an impressive deal to help you leave satisfied and fully confident in your new vehicle purchase. 
Parts & Service
We offer some of the best Ford services near LaSalle. Our customers know they can rely on us for everything from a quick fix to an intense repair. Need a quick tune-up or a more serious fix? Trust in us to get it taken care of! We can special order parts to service your vehicle and get you in and out as quickly as possible. 
You'll find that the service at your local Ford dealership in LaSalle, IL is top-notch. We treat you like family as soon as you step through our doors. 
Visit your local Ford dealership in LaSalle, IL today! We are proud to serve the small community of LaSalle, Il while providing superior service and quality.