Choosing a Ford Dealership in Ottawa, IL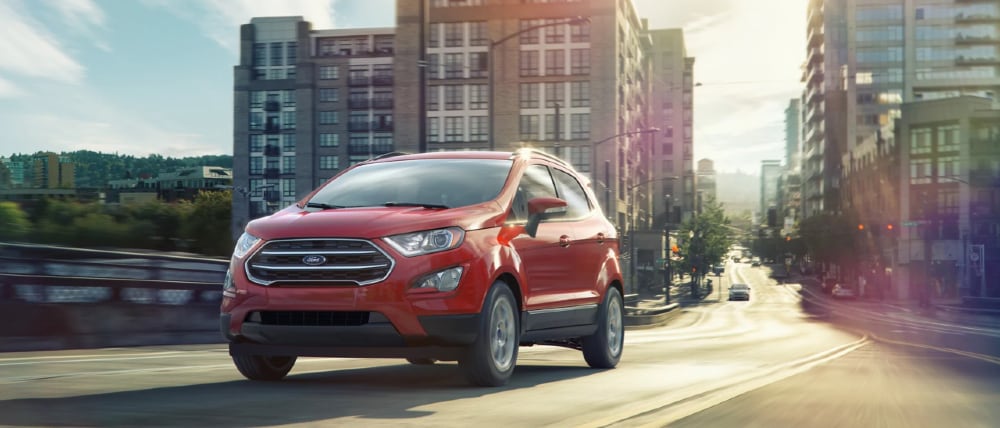 Here at Schimmer Ford Dealership near Ottawa, Illinois, taking care of our family-that includes both our incredible team at the dealership and our wonderful, dedicated customers-is our priority. We've been providing great service, vehicles, and products at great prices for 75 years and plan to continue to provide this support to our community.
Health, Safety, Dedication, and Convenience
We are taking important measures to ensure the health, safety, and wellbeing of everyone who comprises our family in these unprecedented times, but we're still here for you to provide for any of your service, sales, information-related needs. 
Some steps we've taken to create a safer environment include offering free pickup and delivery for both service and sales, providing the opportunity for customers to schedule one-on-one appointments, lessening the amount of person-to-person interaction, sanitizing our space between each customer visit, offering virtual test drives and videos displaying the features of our cars, FaceTime appointments, and providing remote financing and sales processes. 
No need to swing by our Ford dealership near Ottawa, Illinois-stay home, stay safe, stay comfortable, and we'll still make sure you're able to purchase the vehicle, the parts, or receive the service that you need. 
We've Got Your Back Financially, Too!
With the support of Ford Motor Company, we're proud to offer our qualified buyers the option to defer payment or receive payment for several months on select 2019 and 2020 vehicles when you finance through Ford Credit. For most 2020 vehicles, three months of payments will be deferred and three months of payments will be paid on your behalf, for a total of six months of relief. 
Most 2019 vehicles will get 0% APR financing for the first 84 months and will have three payments deferred. So if you're looking for a Ford Vehicle near Ottawa or Ford trucks near Ottawa, we're your guys. 
Customer Testimonials
Of course, you don't need to believe us. So take it from our customers instead! They seem to think we are one of the best Ford dealerships in Ottawa, IL. Jennifer from Peru, IL wants you to know that she and her husband "were treated great," and that she would "send family to buy from Schimmers." Cody from Oglesby, IL shares that the "sales team was great" and "they worked hard to make sure [he] was happy with the deal [he] got."
Please schedule an appointment with or call our Ford dealership in Ottawa, IL today if you have any vehicular needs.