Why You Should Choose the Schimmer Ford Dealership in Princeton, IL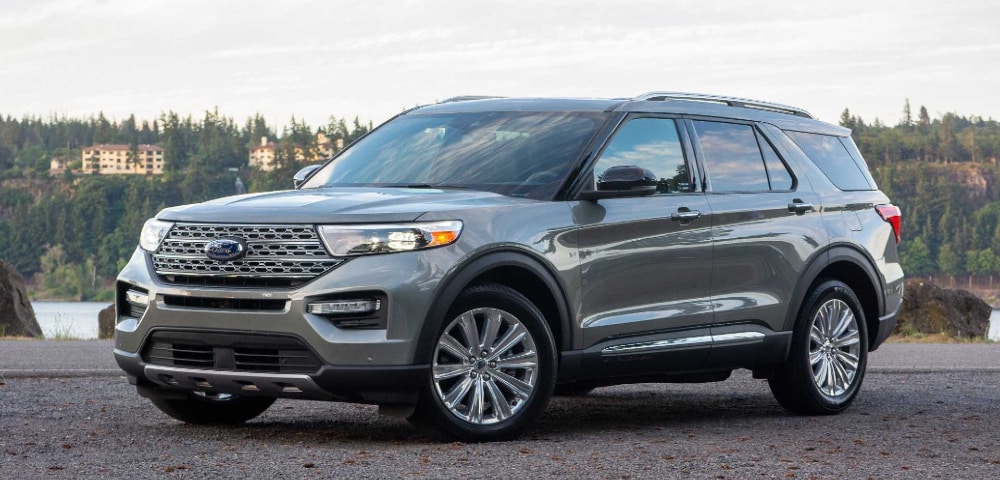 Welcome to Schimmer Ford 
We welcome all customers who are looking for a reputed Ford dealership in Princeton, IL. Your search ends at Schimmer Ford in Peru, IL. We are a ford dealership stocking all the latest models of Ford vehicles. You will find vehicles that meet all requirements in size and pricing. In addition, we also offer many used vehicles for those who have price concerns or limited budgets but still want a reliable vehicle of the renowned Ford brand. We pride ourselves on being one of the best Ford dealerships in Princeton, IL that has been in your service since 1991. 
Services Provided 
You can get new Ford models by leasing directly through Ford. You will get new vehicles with all the offers and incentives provided by Ford. We also provide finance schemes for new and used vehicles. We have collaborated with Ford Motor Credit and also with many other prime lending agencies and credit unions. This helps us to provide you with the most convenient financing plan. Being one of the most reputed Ford dealers near Princeton, we are open on all working days during hours most convenient to all customers. 
Choosing the Right Vehicle 
Browse the large number of available vehicles on our website. For a more detailed search, you can use the CarFinder and fill in a form stating your requirements. You will be contacted when a matching vehicle is available. If you need a Ford SUV near Princeton or a Ford truck near Princeton, you can come to Schimmer Ford, the dependable Ford dealership in Princeton, IL. We have the latest 2020 Ford vehicles, including the F-150, Escape, Edge, Explorer and Fusion. 
New Inventory 
Some of the latest Ford models included in our inventory of new vehicles are the new 2020 Ford EcoSport Titanium SUV, 2020 Ford EcoSport SE SUV, and other variants, We also stock the 2020 Ford Edge SEL SUV, 2020 Ford Escape S SUV, and the 2020 Ford Expedition Limited MAX SUV.
Used Inventory
On our website, you can search for used vehicles based on vehicle type e.g. car, van, SUV, truck, wagons or by budget range. It can make the searching process even simpler. 
Customer Service 
We consider it as our prime duty to maintain high standards of customer service. The respect that we give to our customers is returned, as indicated by a number of reviews and testimonials that we keep on getting. You are bound to have a satisfying experience at all stages of your Ford vehicle purchase. We value our reputation as one of the best Ford dealerships in Princeton, IL, and hence aim to keep every customer satisfied in all areas of sales and service. 
Customer Reviews
Our website lists several trustworthy reviews by verified customers, who have described their actual buying experience with us. They find it 'simple and pleasant'. The credit for this goes to our courteous staff and expert technicians. Customers are happy to buy from us again and also recommend us to their friends and family members. 
Safety Concerns 
We care for the safety of our staff and customers equally. In view of the ongoing pandemic, we have arranged for free pick/up delivery for service and sales, virtual test drives, videos, and appointments at intervals. You can now do almost all the purchase, financing, and sales processes from your home.  
Conclusion 
Being at your service throughout the past 75 years as one of the most trusted Ford dealerships in Princeton, IL, we are here to help you at all stages of your new or used Ford vehicle purchase.