How To Find A Ford Dealer Near La Moille, IL You Can Trust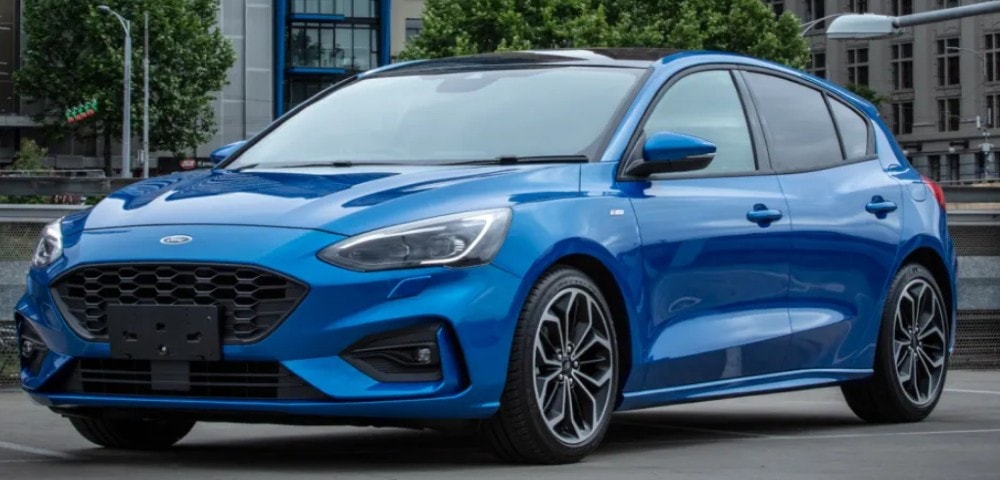 Come Join Our Family 
The Ford brand is iconic in the automotive business, continually pioneering innovation and novel manufacturing methods and vehicle advancement. The Ford family of vehicles range from the historic Mustang nameplate to the all-new electric Ford Fusion. 
Even the Mustang has an exciting all-new electric version ready to come to the marketplace in the 2021 Mach E Mustang which offers all the performance and handling features drivers expect from the Mustang in a fully electric vehicle. If you love performance vehicles, you will really want to come and see this vehicle at our showroom when it is introduced to the market in the near future. 
Schimmer Ford as your full-service dealership is your source for Ford SUV models near La Moille that fit all family needs, and the Ford trucks headlined by the F-150 that has been a leading pickup truck nameplate since the introduction of F series trucks in 1948. 
For more than 30 Years Schimmer Ford has been the Ford dealership in La Moille, IL and the area around La Moille, IL, providing quality, honesty and integrity to customers. The dealership was acquired by the Schimmer group of dealerships in 2001 and has continued to serve the market with the same strong business principles under the guidance of the Schimmer family. 
The Schimmer family has four generations of family history in the automotive business and has continued to grow and expand the dealerships under their ownership umbrella through their deep beliefs in treating all customers as part of their family. 
Let Us Help You Get Approved
With the support of Ford Motor Company, we're proud to offer our qualified buyers the option to defer payment or receive payment for several months on select 2019 and 2020 vehicles when you finance through Ford Credit. For most 2020 vehicles, three months of payments will be deferred and three months of payments will be paid on your behalf, for a total of six months of relief. 
Most vehicles get dealer or manufacturer incentives for big savings. So if you're looking for a Ford Vehicle near La Moille or Ford trucks near La Moille, we're your guys. 
A large selection of cars
When shopping at a Ford dealership near La Moille, IL, you can expect to find a large selection of cars, such as Ford trucks and Ford SUVs. This includes both new and pre-owned vehicles. This gives you many options to choose from. If the dealership does not have the kind of stock that you want, they can order it for you and receive the order within a short period of time.
That is why it is important that you do a bit of research first about the kind of vehicle that you would like to buy. It can be overwhelming to make a decision about what you want when you are faced with so many vehicles to choose from.
Do some research online and narrow down your choices of what you want. Check out the features of the vehicles and the reviews left by previous users. This will give you a good idea about the performance of the car. By the time you will be going into the dealership, you will be mainly checking out which car will be a good fit for you. This is one of the best ways to ensure you're working with a great Ford dealership near La Moille, IL.