Get Outstanding Service at our Ford Dealership in Marseilles, IL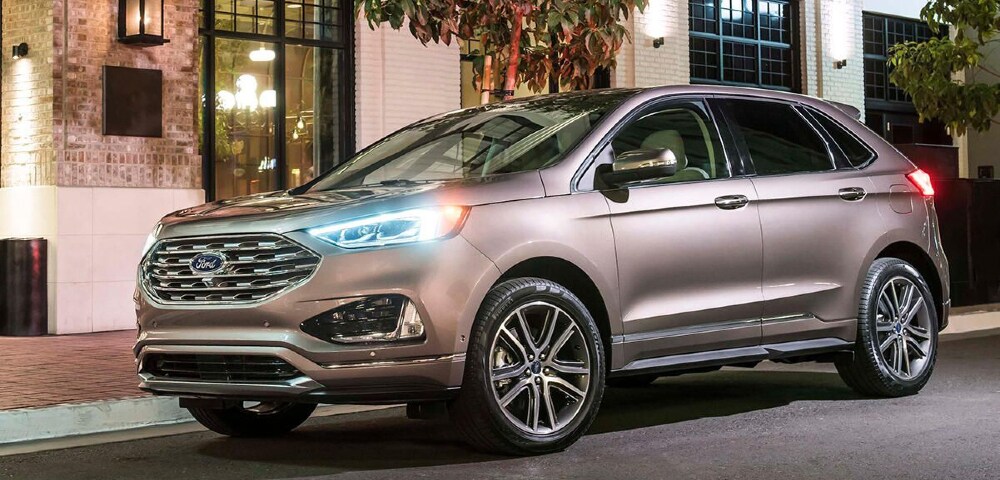 A Ford Dealership with a Rich History 
For more than 30 Years Schimmer Ford has been the Ford dealership in Marseilles, IL and the area around Ottawa, IL, providing quality, honesty and integrity to customers. The dealership was acquired by the Schimmer group of dealerships in 2001 and has continued to serve the market with the same strong business principles under the guidance of the Schimmer family. 
The Schimmer family has four generations of family history in the automotive business and has continued to grow and expand the dealerships under their ownership umbrella through their deep beliefs in treating all customers as part of their family. 
The Schimmer group of dealerships are located in smaller communities throughout the central areas of Illinois and realize the importance of being good neighbors in all facets of the communities in which they stand. You can count on that trust and honesty when you deal with Schimmer Ford. 
Come Join Our Family 
The Ford brand is iconic in the automotive business, continually pioneering innovation and novel manufacturing methods and vehicle advancement. The Ford family of vehicles range from the historic Mustang nameplate to the all-new electric Ford Fusion. 
Even the Mustang has an exciting all-new electric version ready to come to the marketplace in the 2021 Mach E Mustang which offers all the performance and handling features drivers expect from the Mustang in a fully electric vehicle. If you love performance vehicles, you will really want to come and see this vehicle at our showroom when it is introduced to the market in the near future. 
Schimmer Ford as your full-service dealership is your source for Ford SUV models near Marseilles that fit all family needs, and the Ford trucks headlined by the F-150 that has been a leading pickup truck nameplate since the introduction of F series trucks in 1948. 
We at Schimmer Ford pride ourselves in being the provider of Ford Trucks near Marseilles. We carry a large inventory of new Ford vehicles in all the models, colors and options which you could want in a new vehicle, including the very latest advancements in safety and driver-assist features. 
Schimmer Ford, your full-service dealership near Marseilles, has a huge inventory of used vehicles in stock and surely has a vehicle that will grab your interest. We have certified pre-owned vehicles in a price range which is sure to fit your budget. Whether it is a sporty Mustang, a workhorse Ford truck, or any other car or SUV that you want to look at, we have them all in stock waiting for you. 
Vehicle Financing 
We have a staff of finance professionals to assist you in obtaining the best financing available for you. We work with all the sources including the local community banks to get you a deal that fits your particular budget needs. We also offer an online application for financing that enables our financing professionals to start the process for you before you even come see us. We also offer a variety of leasing options for you if leasing a vehicle is your preference, just as you would expect from your Ford dealer near Marseilles. 
Vehicle Service 
Ford service near Marseilles is easy to find-just come to Schimmer Ford, which has a staff of certified technicians ready to provide all the services your vehicles could need. They are well versed in providing fast and efficient service to your vehicle at the fairest prices you will find in the area. 
During these uncertain times, we at Schimmer Ford are cognizant of the need for doing all the things necessary to provide an environment that is as safe as possible for our customers and employees. Contact us to find out how we can make your vehicle purchase a safe experience, just as you would expect from one of the longest-running Ford dealerships in Marseilles, IL.